Private Label the FreeDrugCard Program For Your Organization
Option 1:

Create and Order Your Own Custom Cards Immediately

Receive credit for delivering valuable benefits/savings to employees, members, customers, and more. Add your logo to the cards and order them through CampaignPrint.com by clicking on the "Order Custom Cards" button below:
Examples
Non-Profits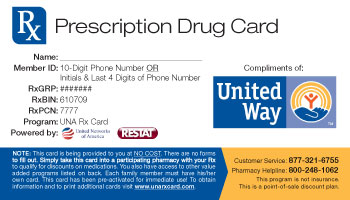 Companies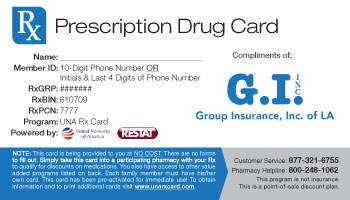 Chambers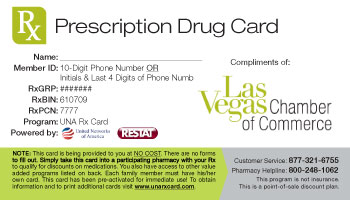 Option 2:

Contact Us To Customize The Program For Your Organization

Private Label the entire program to provide added benefits to your organization. We can provide customized cards and marketing materials. Contact us using the form below and we will respond as soon as possible.