Over-the-Counter (OTC) Drug Coupons
Save with these free coupons if you have a prescription for over-the-counter medications.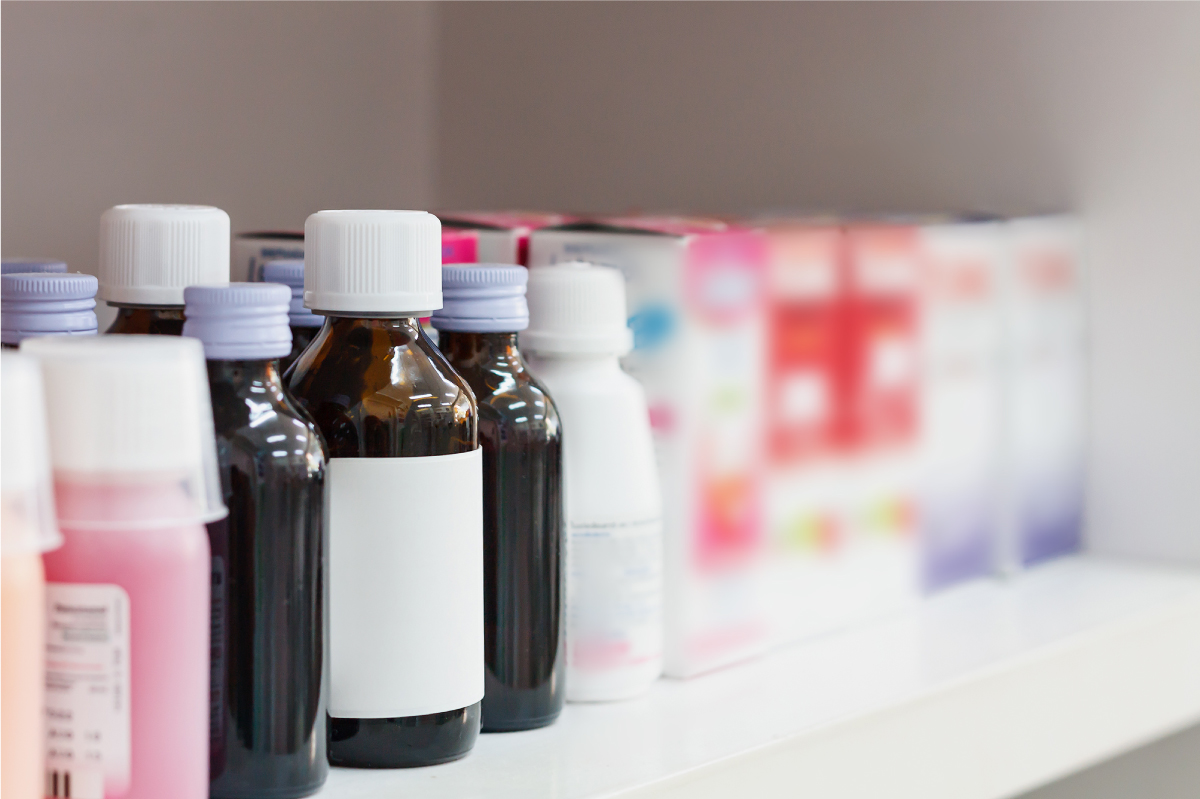 FreeDrugCard.us offers great prescription savings not just for prescription-only medications, but for many over-the-counter (OTC) drugs as well. Save up to 90% on your over-the-counter medications with these free drug coupons below. These free OTC drug pharmacy savings coupons can be used at more than 68,000 national and regional pharmacies across the country including: Walgreens, CVS Pharmacy, Walmart Pharmacy, Rite Aid, Kroger, Kmart Pharmacy, and Safeway.