Rite Aid Rx Savings Program
Drug Coupons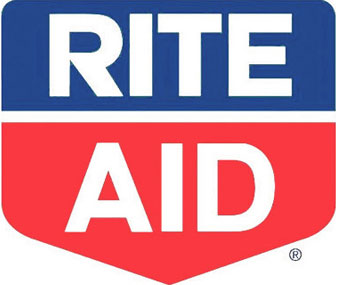 The Rite Aid Rx Savings Program can provide medication savings of 15% or more on thousands of brand name and generic prescription drugs. This program may be helpful if you are underinsured or don't have insurance, but a sign up process is required.
Our Free Discount Rx Coupons will provide similar or even better discounts at Rite Aid and also at all major pharmacy chains. These prescription savings coupons are completely free, no sign-up process or personal information is required. In addition to this list we offer discounts on many more medications.
Scan & Save A Reusable Coupon to Your Phone!
Don't See Your
Medication Listed Here?
Create your Free Drug Card and save up to 75% off all FDA approved drugs.
Create Discount Rx Card