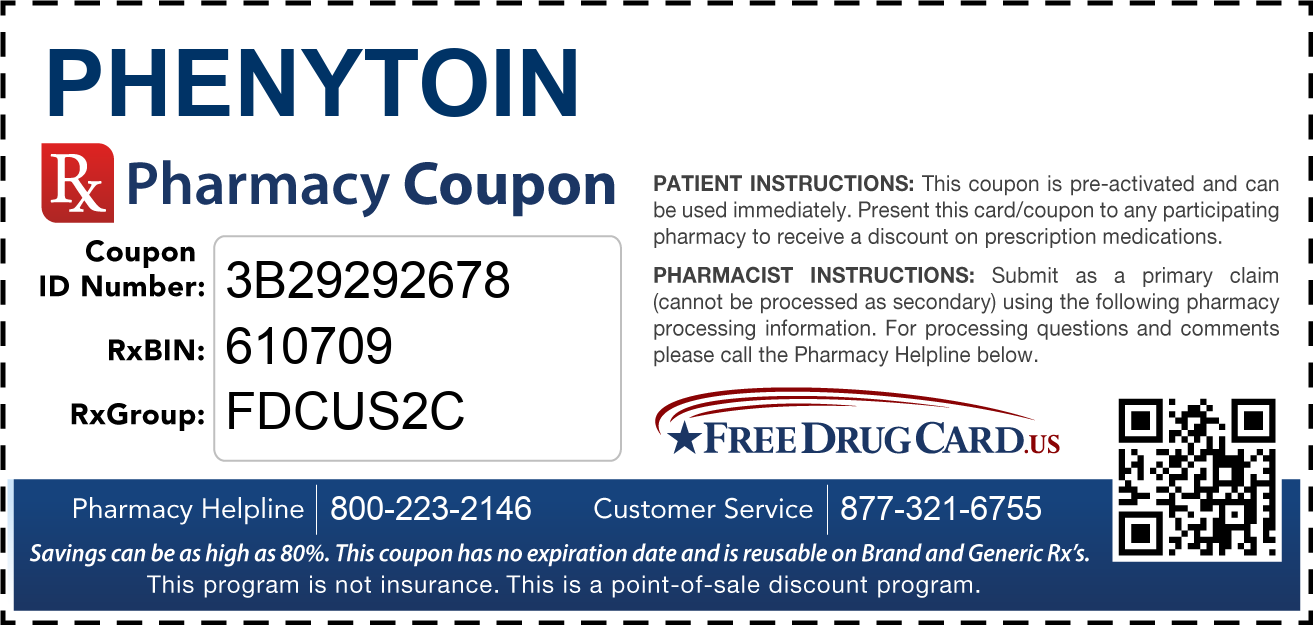 STEP 1: Print or save your free drug coupon.
STEP 2: Bring it to your local pharmacy.
STEP 3: Save up to 90% on your prescriptions!
FreeDrugCard.us is a proud supporter of Children's Miracle Network
A donation will be made to your local CMN hospital each time a prescription is processed using this prescription coupon.